This post contains a few videos and might take a few moments to load. Sorry about that.
We renewed our Brevard Zoo annual memberships after several years and decided to visit last weekend. Members get in early, so it was wonderfully quiet for a short time in the morning. We accidentally went into the aviary before they were open, though.
Here's the video of us getting kicked out and me trying to get some more video before I had to leave.
That's was fun.
Anyway, my photos didn't turn out all that great. I managed to get some decent pics through glass and fencing, and the video was captured with my iPhone. My favorite moments were with the big cats, naturally.
We have lions in Brevard now! Their permanent exhibit is currently being built so they're hanging out in the Florida section. They are gorgeous!
The best picture I got, and the only one I felt was good enough for a logo was this one of a single lion.
And it's still not all that great.
I got 56 seconds of video of the jaguar licking a bone.
I think the jaguar is my favorite of the big cats.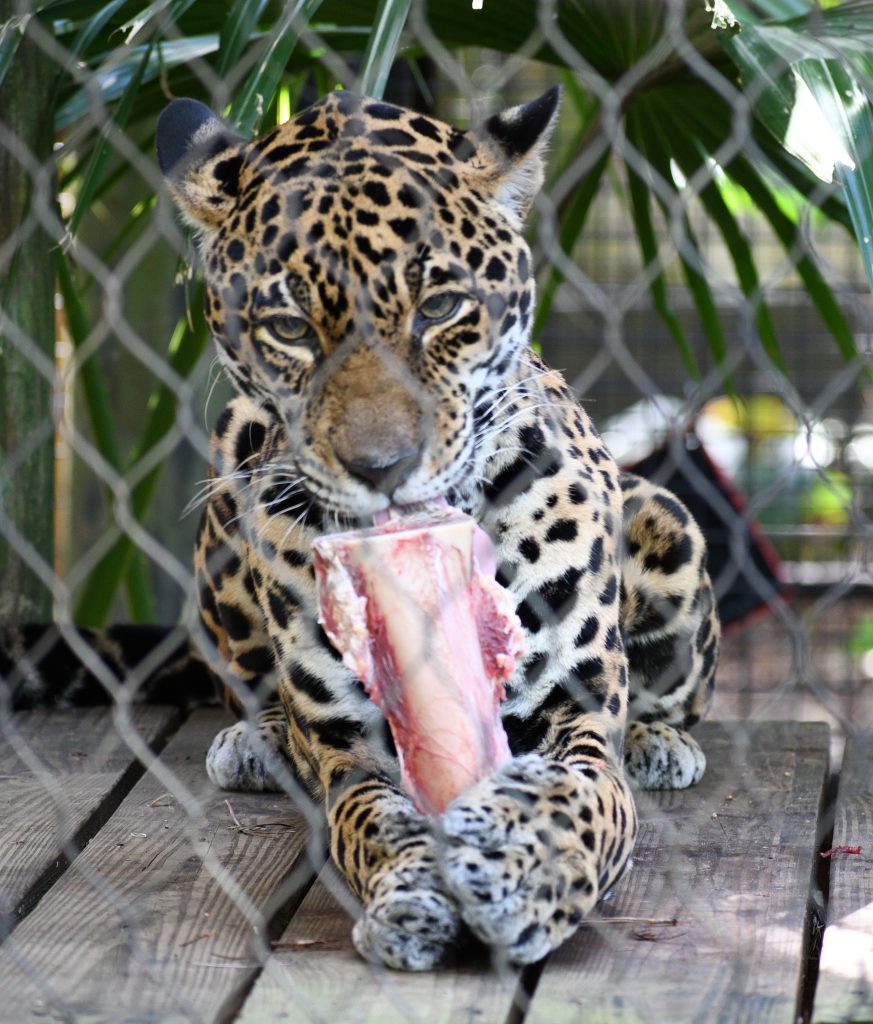 The great thing about the zoo is that each time you go, you'll find something different, even though it's pretty much the same animals each time. Hopefully, next time I'll get some video or pictures of the black bears.
The Brevard Zoo is located in Viera, Florida.